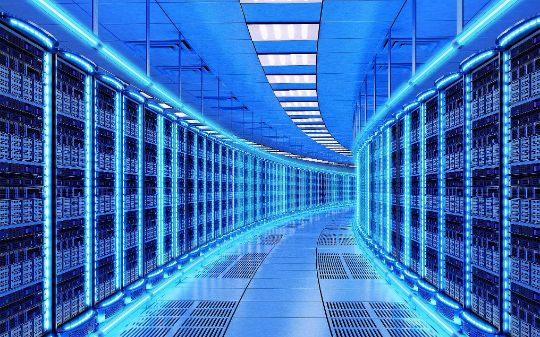 Simplified hyper-converged systems for modern and traditional workloads
Data center design and implementation, Uninterrupted power solutions, smart building solutions, End-user computing, Unified Computing, Hyper-converged infrastructure, Public, Private and Hybrid cloud

Edge to cloud platform solutions
Be it any kind of IOT system – commercial, industrial, consumer, transport, surveillance, we have a unique system of collecting and simulating data on cloud for easy assessing and articulation of data through various channels for analytics, messaging or data management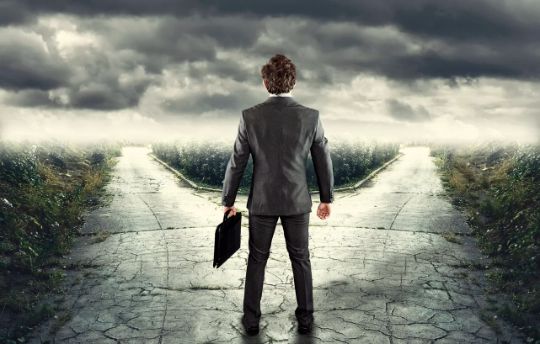 SAP S/4HANA transition and Digital transformation on Private Cloud
Gain superior performance and agility by running your mission-critical workloads on some of the biggest and fastest bare metal appliances available today, all in a pay-per-use model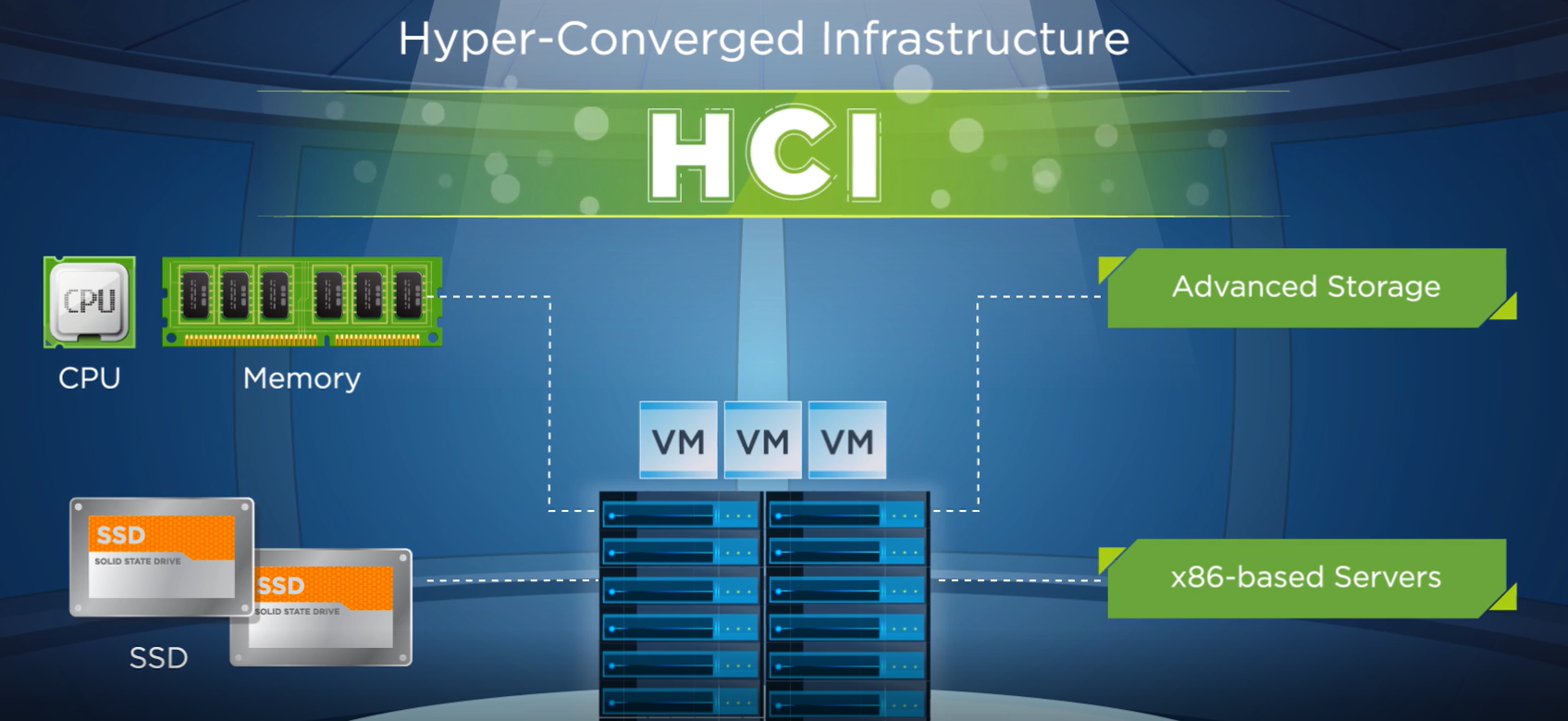 SIMPLIFIED HYPER-CONVERGED SYSTEMS 
Modernize IT, simplify operations and lower risk.
Benefit from the breadth of the HCI Technologies portfolio that allows for choice based on current infrastructure, operational models and desired IT outcomes. 

EDGE TO CLOUD PLATFORM SOLUTIONS
Unlock data insights faster with smarter infrastructure
Define your IT strategy and bring compute capabilities wherever you need them. We deliver real-time insights from the Edge to the Cloud using AI solutions and more.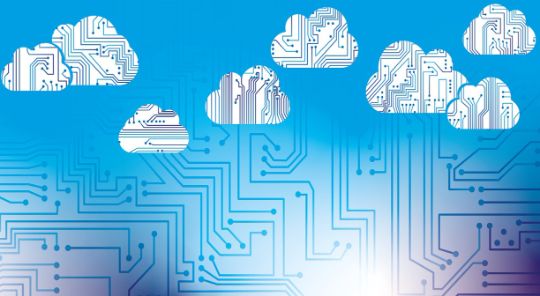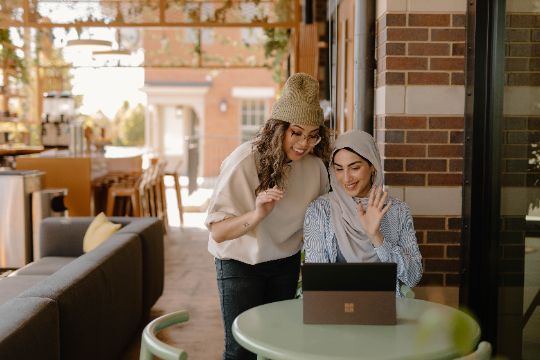 SAP S/4HANA TRANSITION AND DIGITAL TRANSFORMATION ON PRIVATE CLOUD
WE MAKE BUSINESS RUN...


With a strong SAP Consulting background, We provide the right mix of experience and affordability your business needs
Best in industry solution to migrate to S4HANA migration methodologies. Giving the right perspective to for Greenfield or Brownfield migration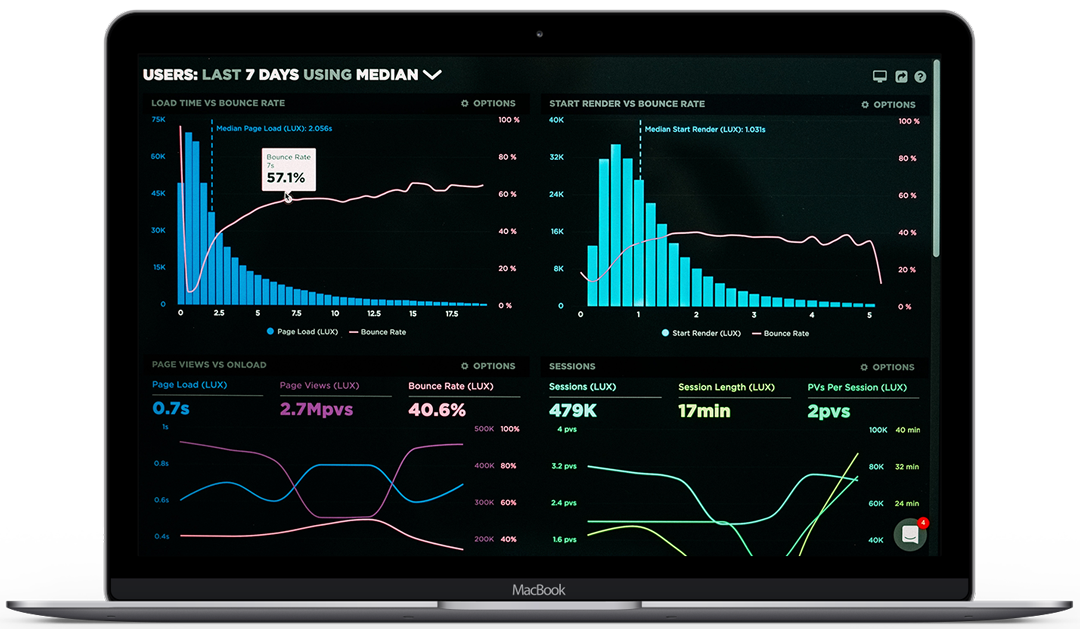 CORE SERVICE VALUES THAT BUILD OUR BUSINESS
Our vision is to provide world class industry solutions to clients by leveraging team expertise and customer focussed delivery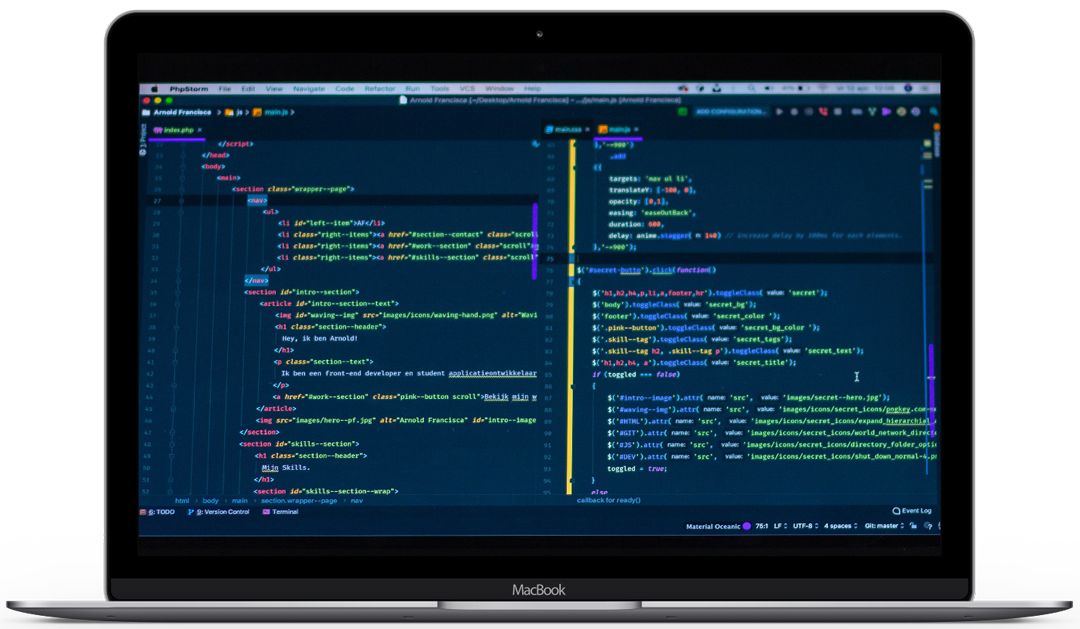 TRANSFORMING BUSINESS
We follow the principle of 4 pillars of excellence:
Communication, Collaboration, Business Processes, Continuous Learning