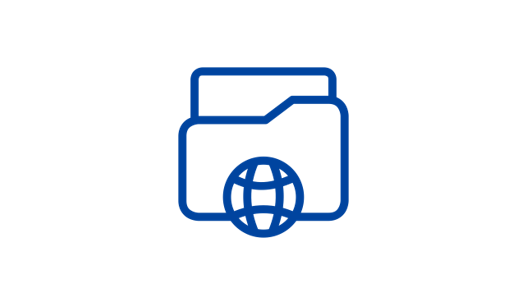 Data Centre & Cloud Infrastructure
Data center design and implementation, Uninterrupted power solutions, smart building solutions, End-user computing, Unified Computing, Hyper-converged infrastructure, Public, Private and Hybrid cloud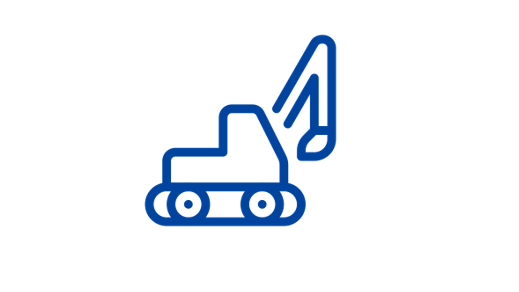 Instrumentation
You can improve what you measure. Collecting real-time operational data is an art. Our expertise in Instrumentation makes real-time insights possible.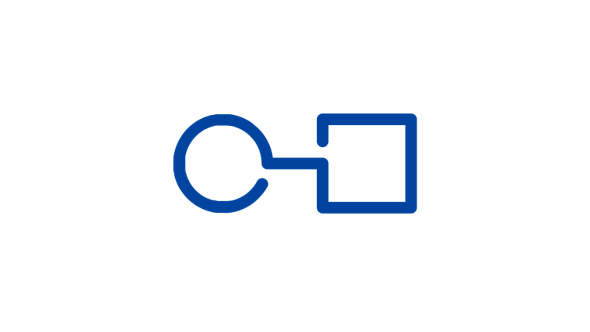 IT-OT Integration
It is the end state sought by organizations where instead of a separation of IT and OT as technology areas with different areas of authority and responsibility, there is an integrated process and information flow.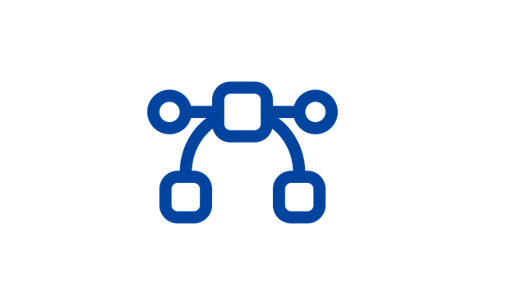 Edge Computing
Our Edge solutions provide proximity to data at its source which delivers strong business benefits, including faster insights and improved response times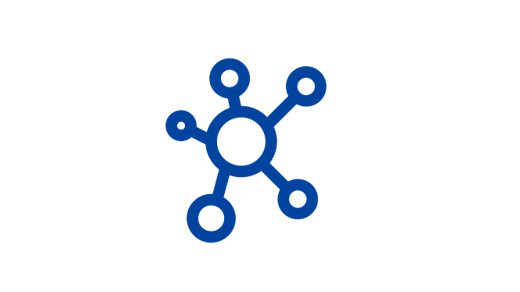 Industry 4.0 Use Cases
Designing customized digital workflows based on existing processes which results in process improvements, visibility and transparency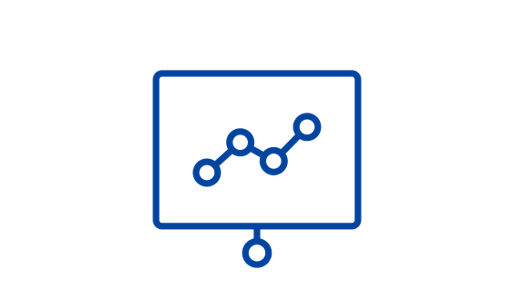 Data Insights and Analytics
Bringing data together and co-relations results in actionable Insights, which resulting end-to-end visibility, driving productivity, transparency and people safety.
Industry 4.0 Use Cases
CONNECT YOUR MACHINES, PEOPLE AND PROCESSES AND USE DATA FOR INCREASED VISIBILITY, FASTER BUSINESS DECISIONS, IMPROVED EFFICIENCY AND REVENUE GROWTH FOR YOUR BUSINESS.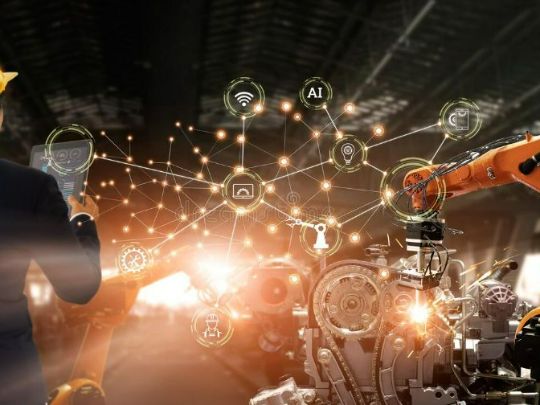 Real time asset condition monitoring
Real time visibility into assets availability, performance, utilization which can help in reducing equipment failure through predictive and early detection of failure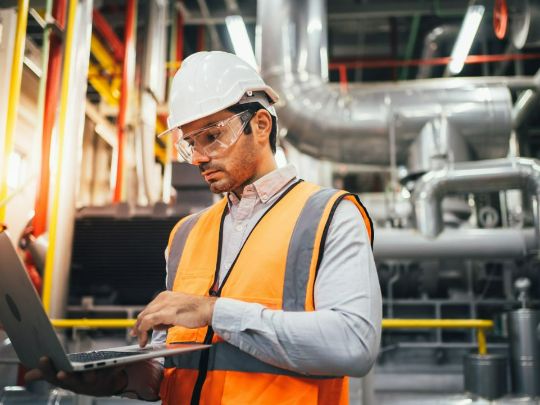 Asset Proactive maintenance
Get real time insights on equipment health for performance monitoring and proactive predictions on failures and maintenance needs.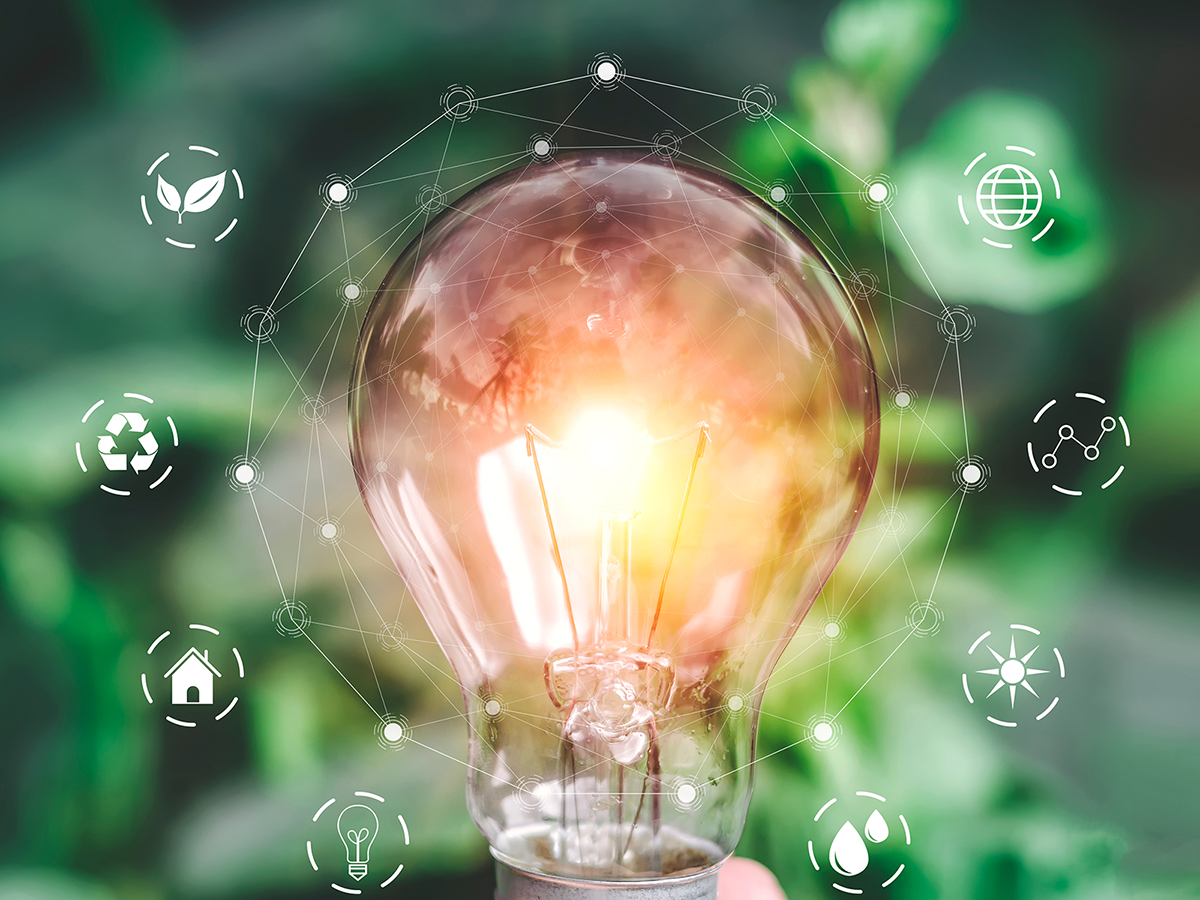 Energy Management
Reduce energy consumption entirely from real-time energy consumption monitoring and changes in accountability, responsibility, operation, maintenance, and control.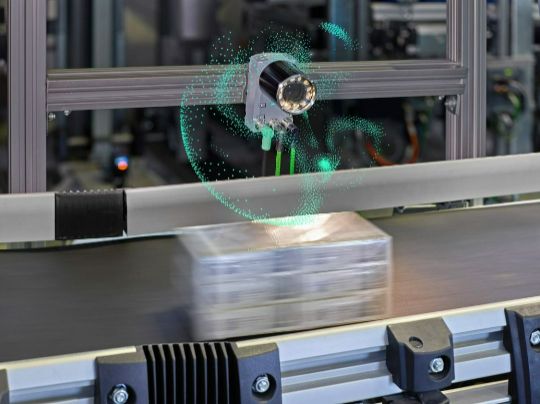 Quality and Quantity monitoring through Vision Analytics
Monitor deviation in quality parameters, predict the material quality and minimize quality variation between estimated and the predicted readings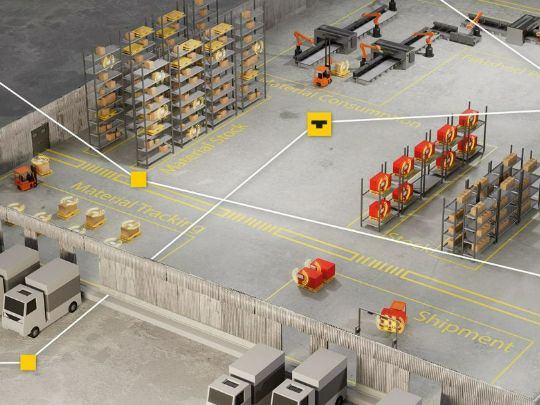 Track and Trace
Track and trace materials during their entire lifecycle - from source to consumption using various technologies like RFID, Bar Codes, QR Codes, BLE. coupled with a user-friendly web interface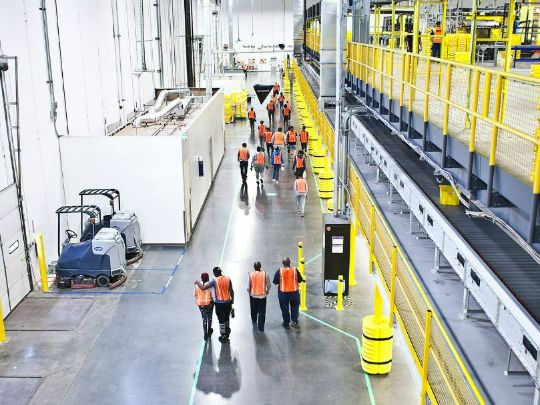 Worker location and Productivity
Worker availability and count in designated work zones and allocated machine operations,Analyze worker productivity, monitormovements in restricted and hazardous zones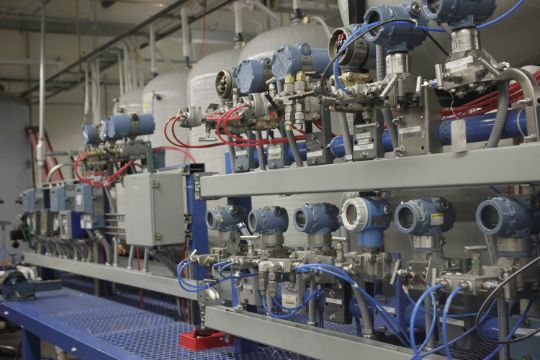 Instrumentation
What would IoT be without IoT sensors? The answer is: "nothing". Sensors are the foundation of an IoT ecosystem, providing devices with the ability to collect the data used to make things happen.

We make Sensors talk!

Art is not in the technology but in the way they are implemented. Our team has expertise in instrumentation and making them talk.

IT - OT Integrations
The Internet of Things (IoT) and digital transformation have brought the need for companies to collect actionable data from their assets, processes, and products. This requires the connection between the OT (Operational Technology) domain, which involves industrial and factory automation, supply chain management, and asset monitoring – where data are generated – and the IT (Information Technology) domain, which embraces business process and office automation, enterprise web and mobile applications, etc. – where data are consumed.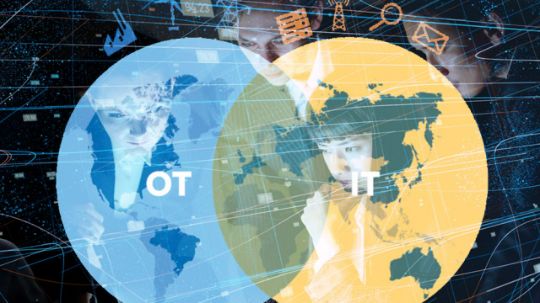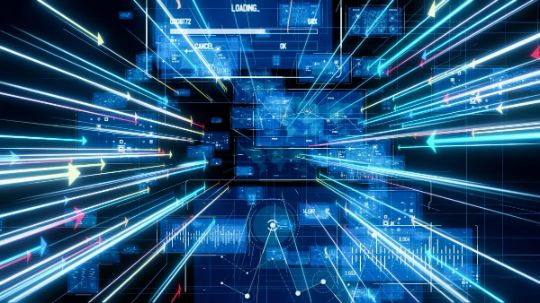 Edge Computing
Edge computing acts on data at the source
Edge computing is a distributed computing framework that brings enterprise applications closer to data sources such as IoT devices or local edge servers. This proximity to data at its source delivers strong business benefits, including faster insights, improved response times and better bandwidth availability.
Things to consider in your journey to edge computing
An effective edge computing model should address network security risks, management complexities, and the limitations of latency and bandwidth.
A viable model should help you:
Manage your workloads across all clouds and on any number of devices
Deploy applications to all edge locations reliably and seamlessly
Maintain openness and flexibility to adopt to evolving needs

Operate more securely and with confidence
DATA INSIGHTS and Analytics
As the market continues to move to mobile, the amount of data available will continue to grow. Sara Infoway's services are focused on understanding people, products and services usage behaviours and help them optimize sales and services and reduce costs.