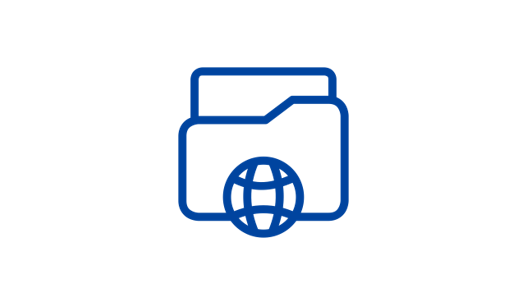 IT INFRASTRUCTURE
Datacentre design and implementation, smart building solutions, hyper-converged infrastructure, public, private and hybrid cloud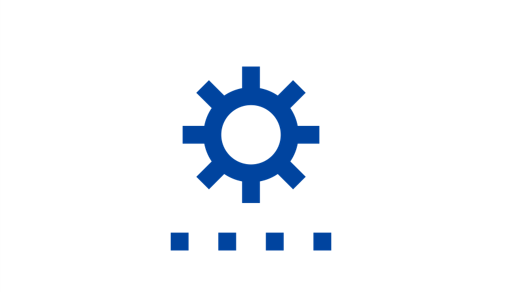 IT Automation
Our services span the application life cycle and provide an agile environment to quickly and reliably deliver business applications across multiple cloud and non-cloud environments with highly automated configuration and management of these complex architectures.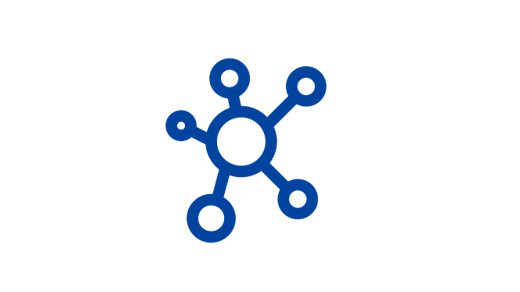 Industry 4.0
Industry 4.0 solutions combine Sara Infoway's years of engineering and manufacturing experience across multiple industries with digital capabilities. We enable Connected Operations with end-to-end visibility across the shop floor, driving productivity, transparency and people safety.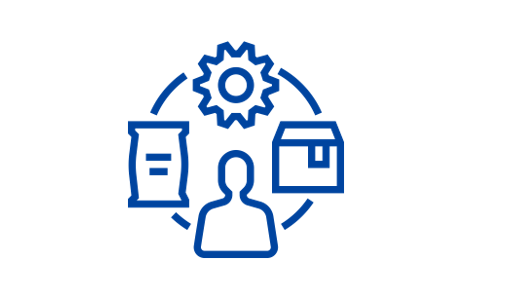 Supply Chain Strategy
With more than 2 decades of experience in ERP implementation across Manufacturing, Healthcare, Real Estate, Pharma and Government, we help clients drive down operational cost and maximize efficiency throughout the supply chain lifecycle. Our services ranges from strategy, process mapping, technology solutions suggestions and implementation.

E2E Security
Information technology (IT) security, commonly referred to as cybersecurity, includes network security, internet security, endpoint security, API security, cloud security, application security, container security, and more. It's about establishing a set of IT security systems, solutions and strategies that work together to help protect your digital data. 
We want you to have confidence as you adopt a continuous security strategy. We do that by making open source ready for the enterprise. Our goal is to help your business remain competitive, flexible, and adaptable while maintaining IT security and regulatory compliance. Call us to discuss your IT security requirements.