ABOUT US
Sara Infoway is the leading system integrator with headquarters in Hyderabad, India and helps enterprises align their IT needs with business goals. We are a 25 years old company specializing in Data Centre and Infrastructure, IT Automation and Industry 4.0 solutions. We partner with some of the best OEMs in respective fields like Red Hat, Dell, Lenovo, Hitachi, SAP to deliver world class solutions. We have a pan India presence and more than 300 satisfied customers.

Sara Infoway is committed to providing dependable and proficient support to our clients through 24×7 network operations center (NOC).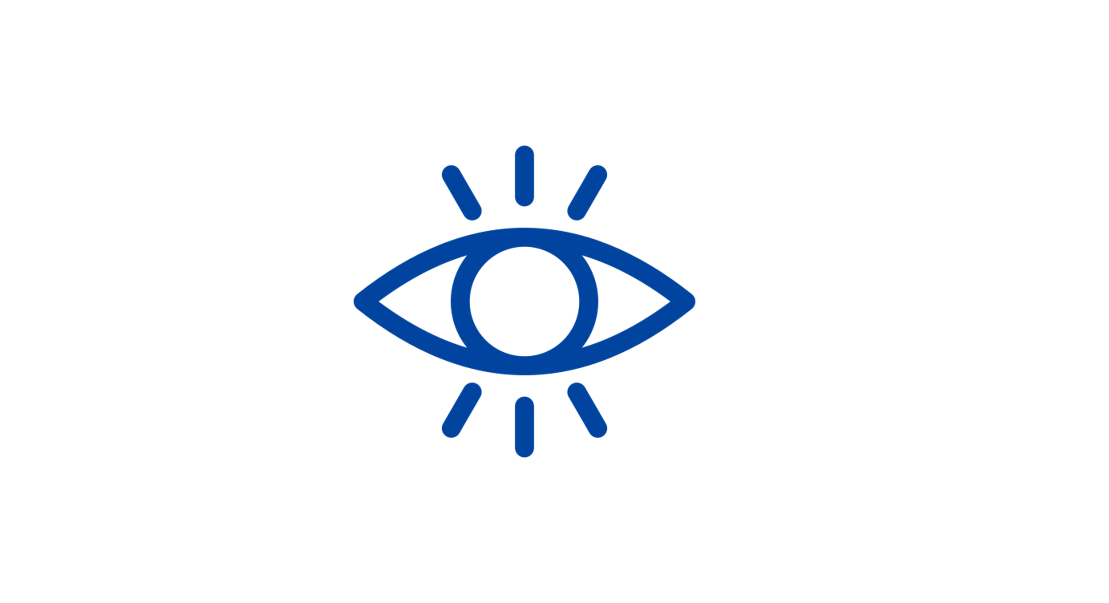 Our Vision and Philosophy
Our vision is to provide world class industry solutions to clients by leveraging team expertise and customer focussed delivery. We follow the principle of 4 pillars of excellence:

Communication, 
Collaboration, 
Business Processes, 
Continuous Learning
Awards and Accolades
Top 25 System Integrator award from APC CIO outlook in 2017
In Top 5000 Quality award from India MSME

Execution excellence
Sara Infoway delivers on the promise of technology and human ingenuity. Over the last 25 years we have helped 300+ customers reach their business goals. We focus on IT Infrastructure, IT enablement, Industry 4.0 and Automation.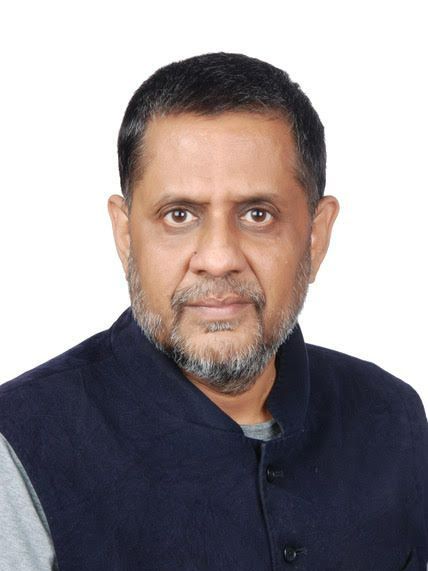 CEO
Rajiv gupta
Philanthropist, Mentor, Strategist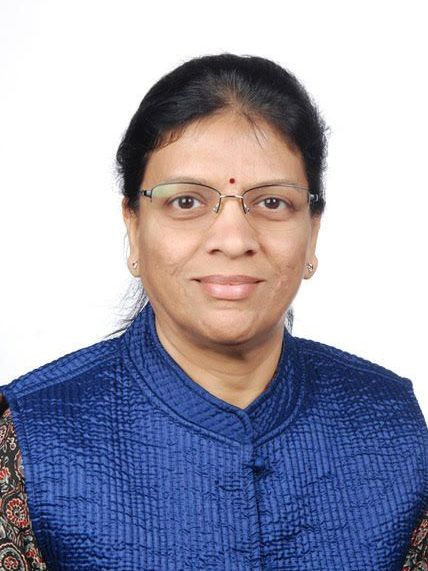 DIRECTOR
smita gupta
Finance & Materials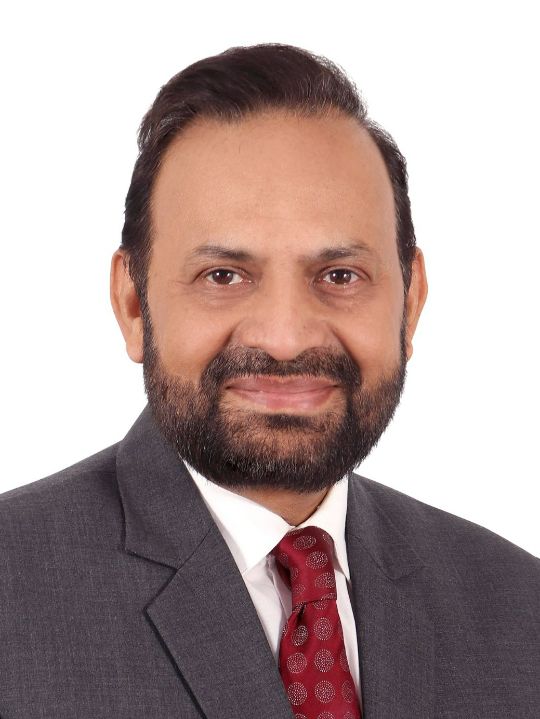 VICE PRESIDENT
rohit gupTA
Automation, Digital Transformation