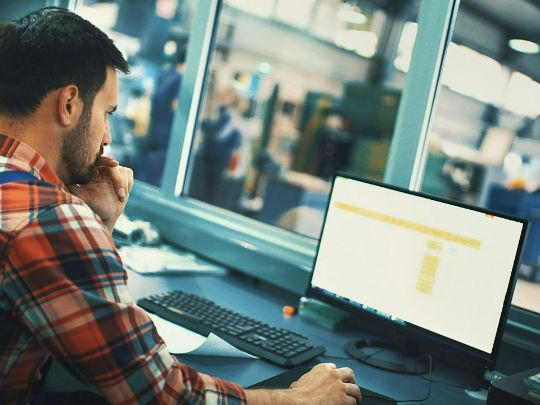 Use Case

IMPROVED OEE ON THE SHOP FLOOR
Our solution addresses the prevention of frequent machine breakdowns, monitors the productivity and key operational parameters of machinery, and analyzes availability and utilization through integration with existing OT systems or retrofitting sensors for real-time data capture. The IoT platform analyses the data to provide insight into Connected Operations with end-to-end visibility across the shop floor, driving productivity, transparency, and people safety.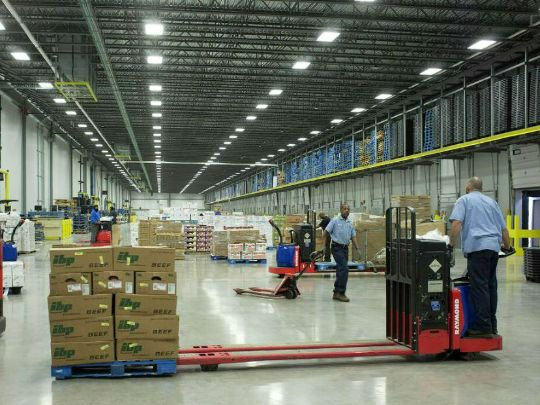 Use Case
Track and Trace of Pallets in a shop floor
Our solution uses active RFID tags and an RFID Reader to capture the movement of pallets. The solution ensures real time management and control of internal and external processes, like movement within factories and shipment to clients. The solution can be integrated with an ERP system for greater visibility and control in the planning and shipping processes. The solution increases turn-around time for packing and reconciliation, reduce manpower Cost and ensures easy reconciliation between Order and shipments.
Case Study
Building Hyper Converged IT Infrastructure for a leading Textile Manufacturing Company
Sed feugiat porttitor nunc, non dignissim ipsum vestibulum in. Donec in blandit dolor. Vivamus a fringilla lorem, vel faucibus ante. Nunc ullamcorper, justo a iaculis elementum, enim orci viverra eros, fringilla porttitor lorem eros vel odio.
About the Client
Business Issues
How to have a scalable, agile and robust solution on S4H hardware.
Ensure business performance with right design and sizing scalability of business, applications
How we helped
Our Solution
Sara has setup a DC with customer for their SAP S4H Project
Sara has designed, delivered and supported SAP HANA hardware for DC.
Stable design for best performance, future scalability and very cost effective
Long warranty of the equipments for reduced TCO
State of the art solution of IT system and business high availability
Solution build on DELL HANA servers, SAN storage, networking and backup solution. One vendor - end-to-end solution.
Robust SUSE for SAP Backbone for giving stability and high availability. High database, user high availability for maximum uptime. Automation to ensure minimum manual intervention
Sara award winning project management and project delivery backed by unprecedented support services for perfect customer experience for 7 years
Client Benefits
Results achieved
Low TCO for 7 years
The project delivery and post project services helped customer to concentrate on the implementation and business
The solution helped the customer to cater to current and long term goals and performance
During the implementation phase, business came with additional requirements like warehousing for which the correct infra design helped Biba to scale the applications without additional or change of infrastructure
The system backup solution helped in ensuring the second copy in case of disaster. Also the anti-malware solution build into the backup solution ensure high security against cyber attacks