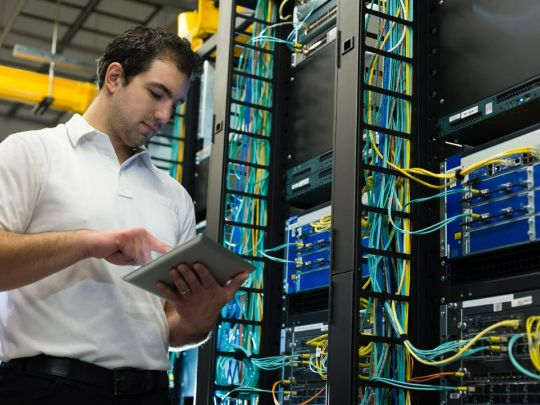 Use Case
Carbon Footprint reduction in Commercial Buildings

Our solution is based on continuous measurement of energy consumption, emissions, water consumption, and waste generation, analyzing data based on assets, patterns and benchmarks. There is a potential of reducing Co2 emissions by almost 20% through clean energy, reducing usage, and climate actions.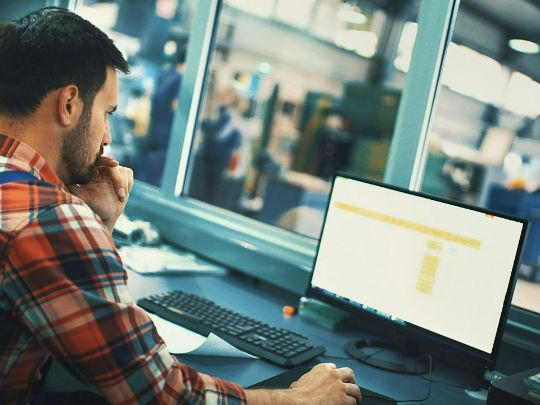 Use Case
Improvement in Energy Consumption in a Shopping Mall
Reduce energy consumption entirely from real-time energy consumption monitoring and changes in accountability, responsibility, operation, maintenance, and control.

An estimated 10-20% reduction is envisaged as a result of implementing the solution along with 20-25% reduction in asset maintenance activities and increased asset life.

Case Study
Building Hyper Converged IT Infrastructure for a leading Textile Manufacturing Company
Sed feugiat porttitor nunc, non dignissim ipsum vestibulum in. Donec in blandit dolor. Vivamus a fringilla lorem, vel faucibus ante. Nunc ullamcorper, justo a iaculis elementum, enim orci viverra eros, fringilla porttitor lorem eros vel odio.
About the Client
Business Issues
How to have a scalable, agile and robust solution on S4H hardware.
Ensure business performance with right design and sizing scalability of business, applications
How we helped
Our Solution
Sara has setup a DC with customer for their SAP S4H Project
Sara has designed, delivered and supported SAP HANA hardware for DC.
Stable design for best performance, future scalability and very cost effective
Long warranty of the equipments for reduced TCO
State of the art solution of IT system and business high availability
Solution build on DELL HANA servers, SAN storage, networking and backup solution. One vendor - end-to-end solution.
Robust SUSE for SAP Backbone for giving stability and high availability. High database, user high availability for maximum uptime. Automation to ensure minimum manual intervention
Sara award winning project management and project delivery backed by unprecedented support services for perfect customer experience for 7 years
Client Benefits
Results achieved
Low TCO for 7 years
The project delivery and post project services helped customer to concentrate on the implementation and business
The solution helped the customer to cater to current and long term goals and performance
During the implementation phase, business came with additional requirements like warehousing for which the correct infra design helped Biba to scale the applications without additional or change of infrastructure
The system backup solution helped in ensuring the second copy in case of disaster. Also the anti-malware solution build into the backup solution ensure high security against cyber attacks