Transform your business with core solutions in IT Infrastructure, Cloud and Automation to help scale, automate and reduce costs.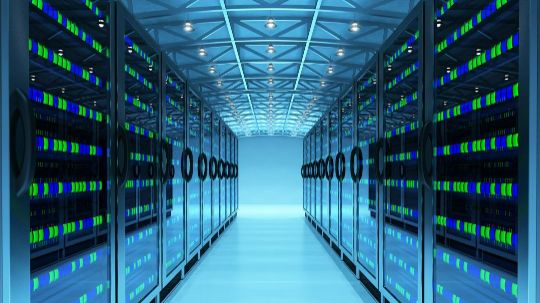 Data Centre & Cloud Infrastructure
State or Private Data Centres,
Secure and agile servers, storage, networking, management
DR on-premise or cloud,
Infrastructure as-a-Service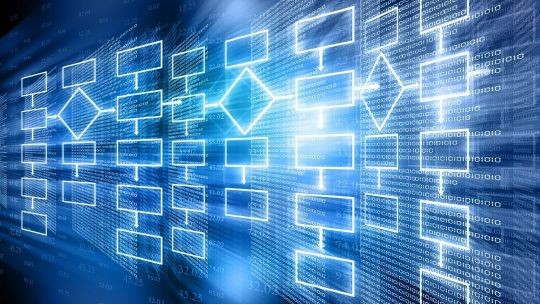 IT Automation
Enterprise Operating System

Hybrid Cloud Infrastructure and Virtualization

Containerized and Managed Applications, Automation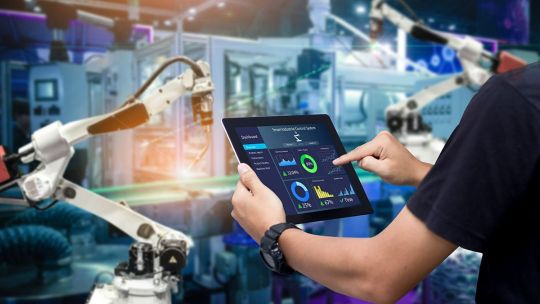 Industry 4.0
Supply Chain Strategy, Implementation, Automation & Migration

Connected Operations

Track and Trace Solutions

Cost Optimization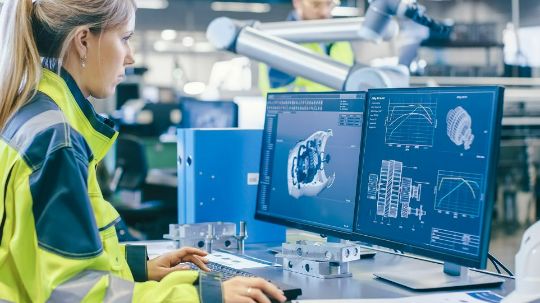 Manufacturing
With the advent of 5G, the manufacturing sector is witnessing wide ranging digital transformation. Our IT and Automation solutions are tailored to increase visibility, scale, automate and reduce costs of operations.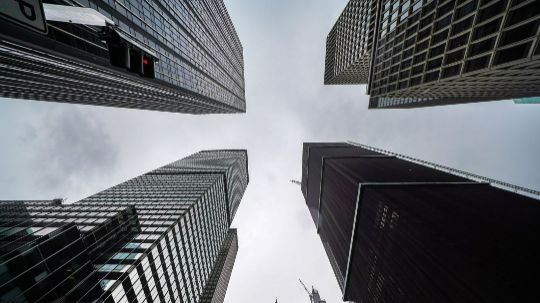 Real Estate & Construction
For the fiercely competitive Real Estate & Construction Industry, our solutions cater to increased requirements of visibility, increasing productivity and ensuring data integrity at all times.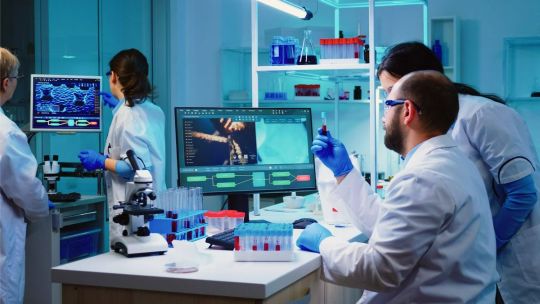 Pharma and Healthcare
Recent technologies and scientific breakthroughs have revolutionized the Pharma Industry.  Our exceptional pharmaceutical IT solutions are tailored specifically to ensure management and protection of your applications, network, data, and more.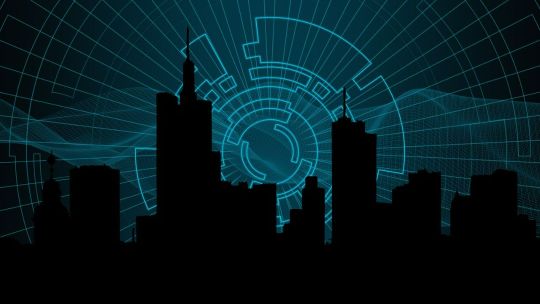 Public sector & Government
To cater to increased requirements of scalability and security, we offer solutions in Data Centre Built, ERP implementation, IT Automation and Industry 4.0
Project management is our differentiator
Sara Infoway delivers on the promise of technology and human ingenuity. Over the last 25 years we have helped 300+ customers reach their business goals. We focus on IT Infrastructure, IT enablement, Industry 4.0 and Automation.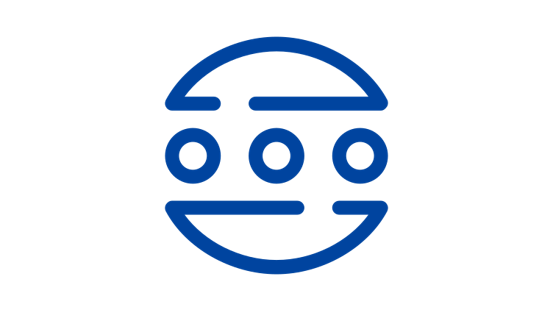 Domain Knowledge
Decades of experience working with Manufacturing, Lifesciences, Smart Cities, Healthcare and Government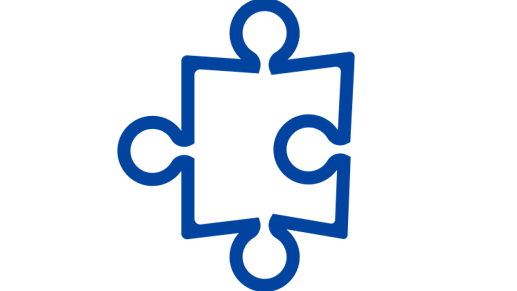 Solution Design
Robust Partner ecosystem to design robust and scalable solution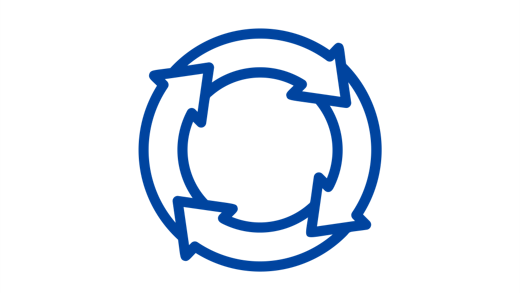 Agile delivery model
Online and offline project management for seamless communication and collaboration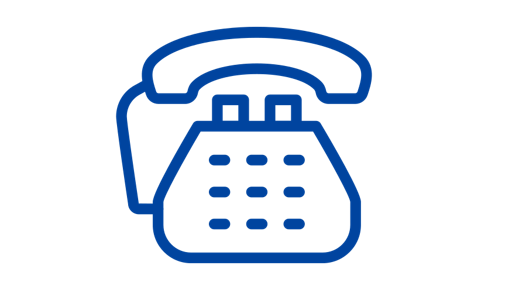 Project Support
Well supported online and offline systems reduce downtime and business outages
Our clients
Whether its corporates, small or medium enterprises or government; We have customers who trust us on our solutions and delivery timelines.
Our partners
Our strength in the marketplace stems from our partnership ecosystem. Our relationship with partners is centered around win-win dynamics, trust through transparency, and uncompromised ethics. We bring and bind together exceptional technology partners to drive strategies and innovation across industries while optimizing customer experiences.